JULY 20th - 23rd
RECORDINGS AVAILABLE
for 1 full year!
LIVE 3 times EACH DAY
SCHEDULE
HERE
!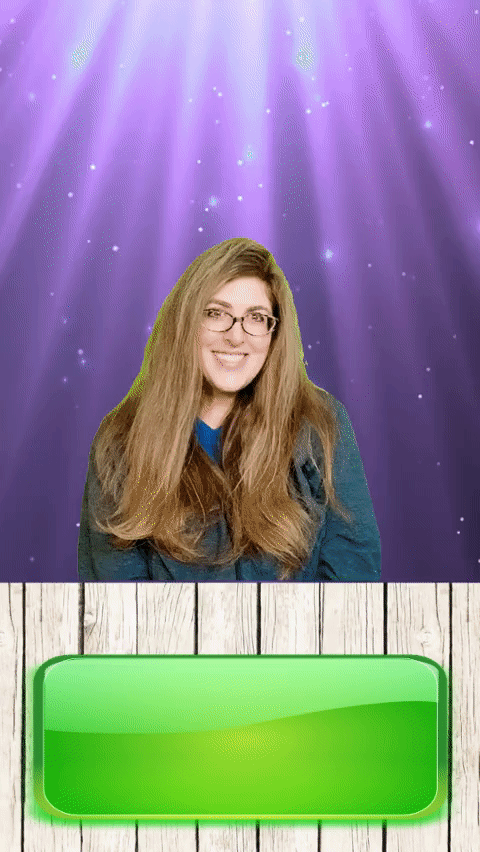 PRE-Summit TICKET
purchase BETWEEN June 1st and July 9th
price increases
(EXTENDED) JULY 10th to $67!
SCROLL DOWN TO PURCHASE


LAST MINUTE TICKET TICKET!
purchase BETWEEN July 1st and July 19th
price increases JULY 20th- 23rd to $77
How are students that purchase
Green Screen Summit tickets
as a tax-exempt organization handled?
Teachable will not allow us to remove OR refund
state and international tax.
HOWEVER you can get a refund with proper documentation
!
Students from tax-exempt organizations who purchase products or services on the Teachable platform should submit a refund request to [email protected]
The refund request should include a copy of the purchase receipt showing the sales tax paid and Order ID, as well as a copy of their state sales tax exemption certificate. Teachable will issue a refund once the documentation has been reviewed and approved. Usually the process takes about 7 days.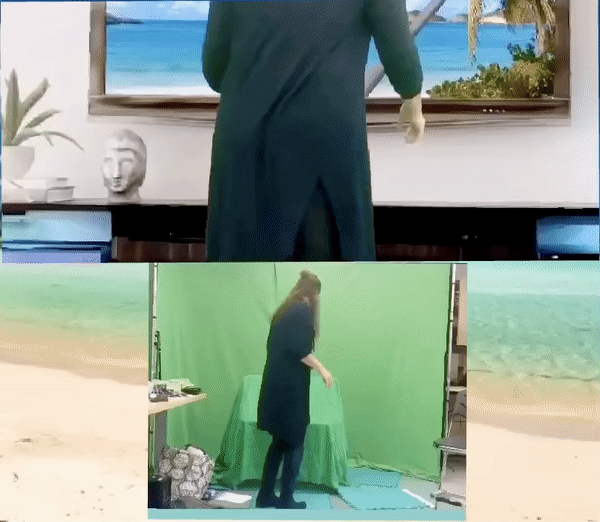 See you for the 2nd Annual
"not just a..."
GREEN SCREEN SUMMIT
TICKETS NOW ON SALE!
Sign up below for notifications and special coupons, announcements etc. coming your way!
For parties of 10 or more, purchase orders, or for Professional Development for a school or district,
PLEASE reach out to Erika for ticket information!
So...WHY A GREEN SCREEN SUMMIT?
"It is EASY being GREEN"
WE ALL want to help educators
GLOBALLY
to join this VIRTUAL PARTY!
We believe that by sharing our Green Screen, Media,
& Video Production journeys it will inspire yours too! 
WE CANNOT WAIT TO SEE WHAT YOU TEACH US AS WELL!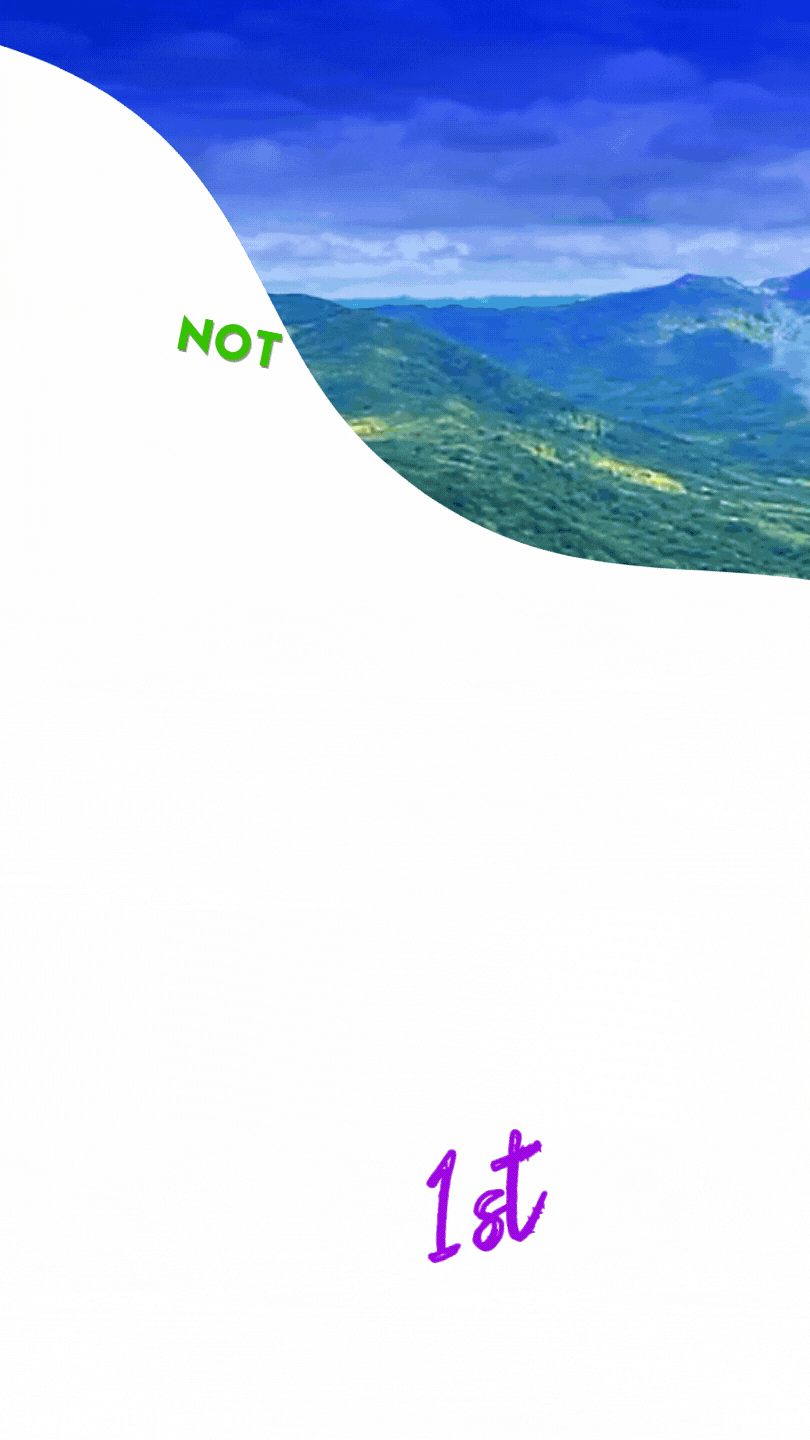 2022 Presenter REVEAL coming SOON!


Check out the FEARLESS 2021
Green Screen
CREW
who ROCKED our 1st YEAR!




We are SO EXCITED to be joined AGAIN by incredibly talented AND creative educators! Several are
returning
this year and will be joined by many other AWESOME educators! Can you guess who?
STAY TUNED!
Join us on which will
NO DOUBT be a time full of
GREEN SCREEN contagious JOY! 


PLEASE reach out to us with any questions or for MORE information! We LOVE hearing from our fellow MEDIA enthusiasts!
#BetterTogether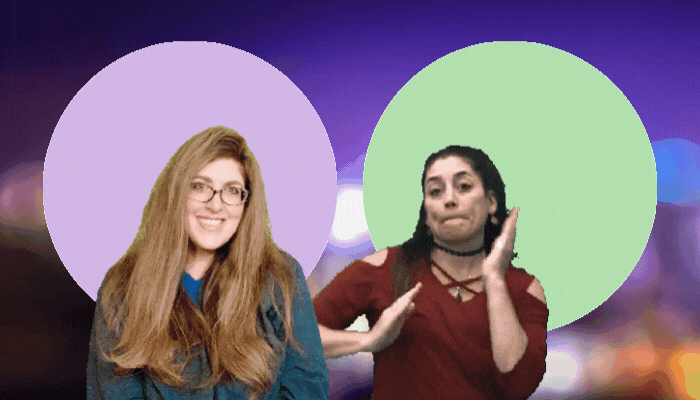 Check your inbox to confirm your subscription